The outdoors is a great place to read a book, but it can be difficult to read when you're camping. So, what can you do to make reading a book a lot easier? If you're planning a camping trip, here are a variety of useful accessories to help you enjoy your time reading wonderful books.
Portable Booklight: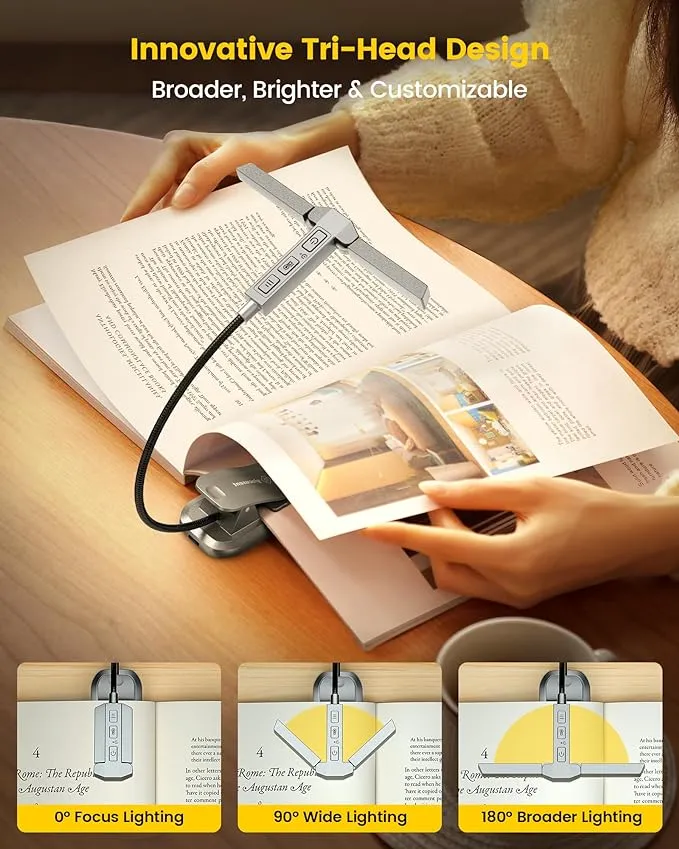 A portable book light is an essential item for anyone who wants to read at night while camping. There are so many portable booklights available on the market, and some of them are even small enough to fit into a backpack or a daypack. You will find that these lights can also be used as a flashlight when you need one.
The best thing about these lights is that they have adjustable brightness, so you can adjust the intensity as needed. If you plan to go camping with your children, you should consider buying them a set of night lights. You can use these night lights in their rooms during the day and you can use them as a flashlight at night. Night lights also come in different shapes, including round, square, and rectangular shapes. The best way to find the right size and type of night light is to test them out first. Try using them for a few nights to see which one works best for you and your children. When looking for a portable book light, it is important to ensure that it has a wide beam and is not too heavy.
Explore more: Best Clip-on Reading lights for Bed Headboard
Insects repellant things: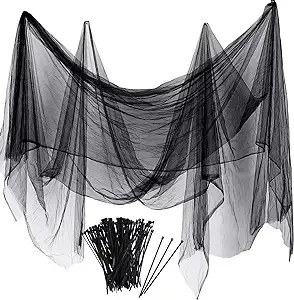 Insects can ruin your reading experience during camping if you let them, but thankfully, there are some accessories that can help keep them away. The following items will keep bugs away from you and your tent.
A bug net can be a great way to keep bugs away from you and your tent.
Bug spray can also help keep bugs away, but you need to be careful.
Another thing you can do is to put up a tent barrier. This is when you make a barrier around your tent. You can make this out of plastic or nylon, so it won't get destroyed by the weather.
You can also put a tent zipper on your tent. This way, the bugs won't be able to get inside.
You can also use a light to keep bugs away.
Another thing you can do is to put up an insect screen.
Reading glasses: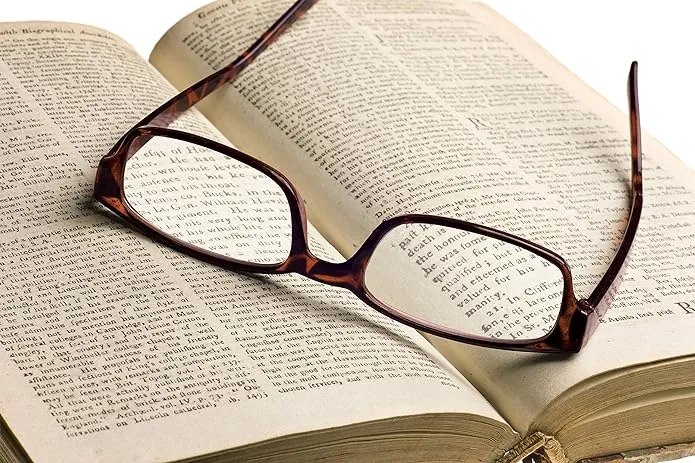 Reading glasses are useful because they help you focus on what you're reading, and they can also help you get a better view of the page. They are small and easy to carry in a pocket or backpack. You can find reading glasses with different magnifications, and they can also come with a clip-on so that you can wear them on the side of your nose.
Headlamp: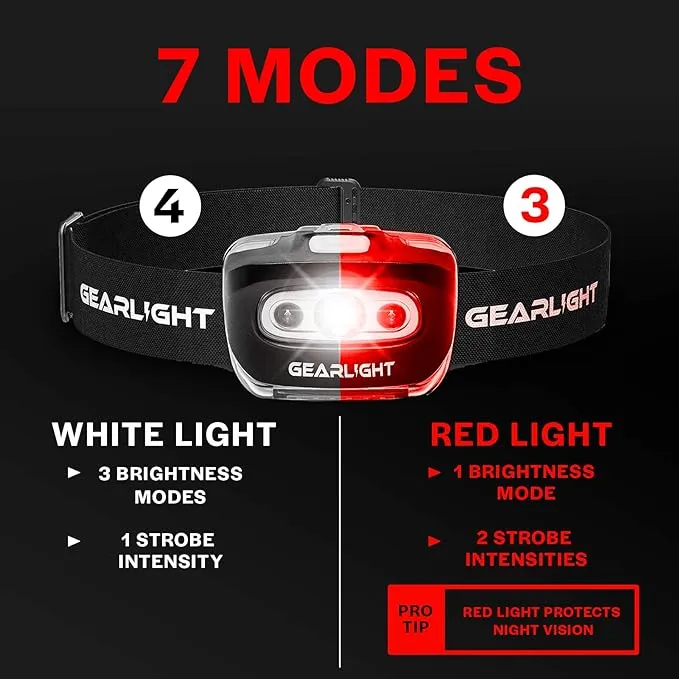 A headlamp is a useful item for anyone who plans to read at night during camping. It can help you get the right amount of light so that you can see what you're reading. There are also different headlamps available on the market, including ones with red and yellow lights. You will find that these lamps are easy to use and they are not too bulky or heavy. If you're planning to read in a tent or your vehicle, you can buy a small headlamp that attaches to your hat or glasses.
Kindle app: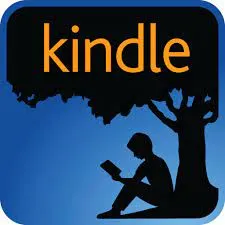 The Kindle app is a great way to read your books while camping. You can download it onto your phone and use it anywhere. You can use it to read books while you're driving, walking, or sitting down in a chair. You will find that the app will work best if you have a tablet or an iPhone. If you don't have one, you can use the Kindle app on your laptop or desktop computer.
Bluetooth Speakers: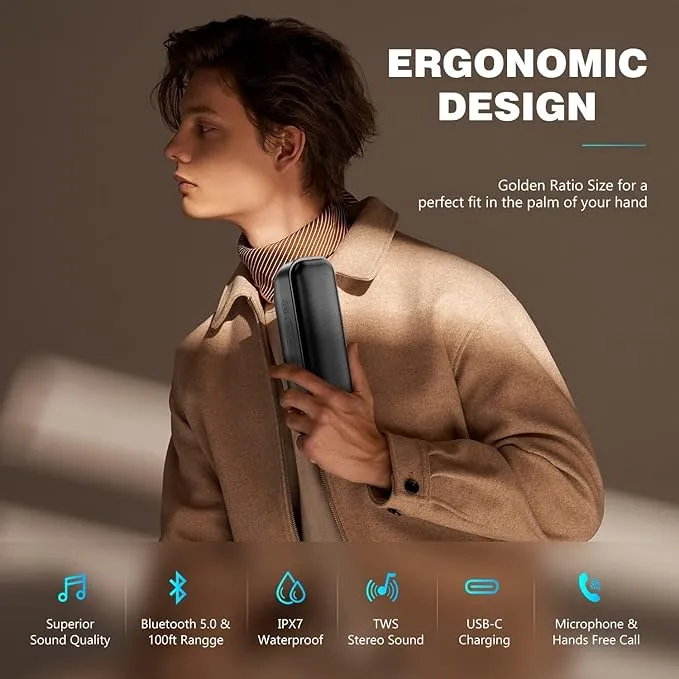 You can use your Kindle to read books while camping, but you will find that it is not very convenient. A better option is to use a Bluetooth speaker instead. You can find speakers that are compatible with your Kindle, and you can connect them to your phone so that you can play music while you're reading. These speakers can also be used as a flashlight when you need one.
Headphones: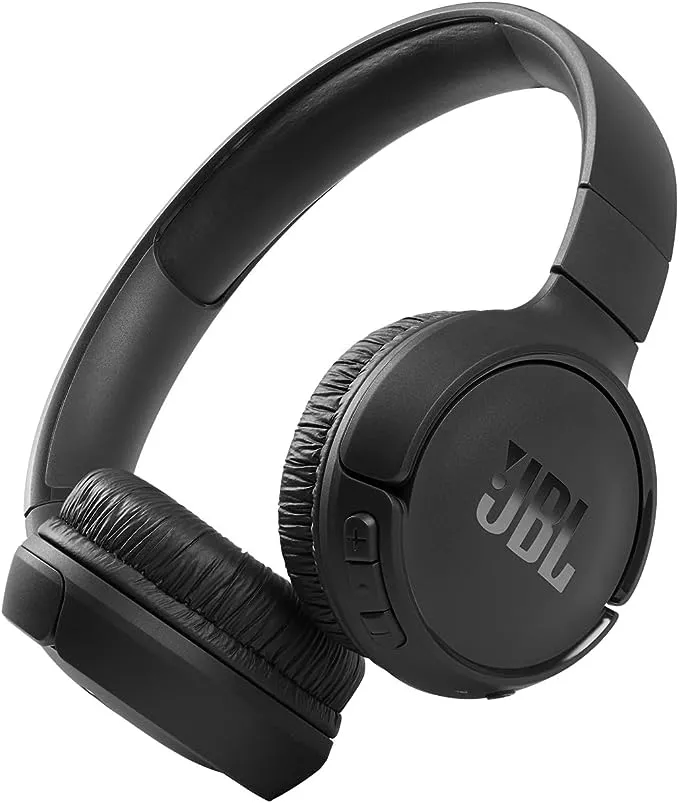 If you plan to read in your tent or vehicle, you should consider using headphones. They will help keep the noise away and they will help you enjoy your time reading without any distractions. These headphones have an earpiece that connects to your device using Bluetooth technology. You will find that these headphones are great for listening to books, audiobooks, or even music. They can also be used as a speakerphone so you can make phone calls from your campsite. You can use your mobile phone to connect to your Bluetooth headphones if you want to listen to music, but the connection may be difficult to maintain.
Kindle Fire: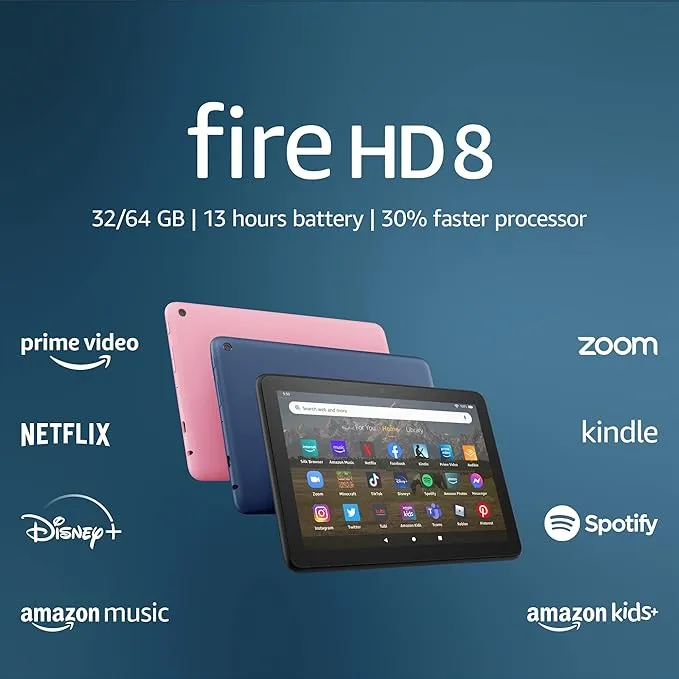 Another great accessory for reading is the Kindle Fire. The Kindle Fire is a tablet that you can use to read ebooks on the go. You can read ebooks from Amazon's vast library, and it will even allow you to download other ebooks onto your device. If you're a bookworm, you will find that this gadget is perfect for you. It has a 7-inch touchscreen display and you can even get a case to protect your Kindle Fire.
Other alternatives are:
Kindle Paperwhite: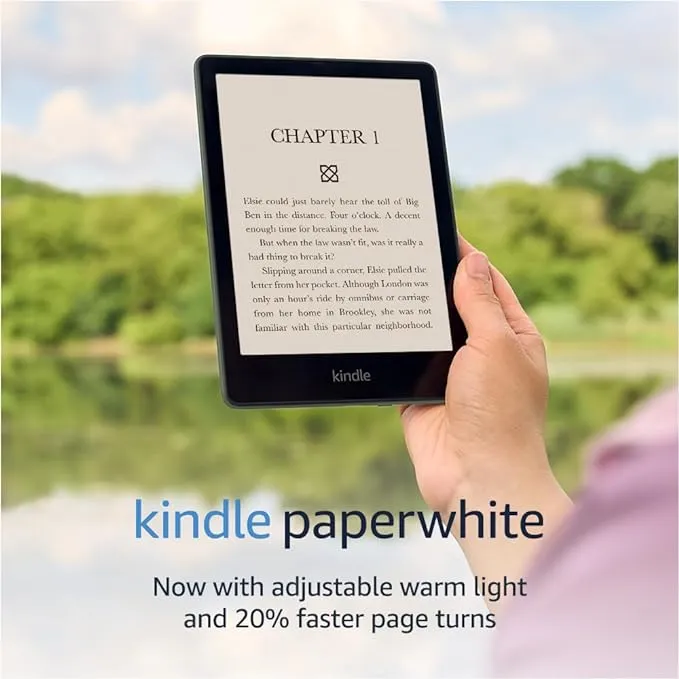 The Kindle Paperwhite is a lighter alternative to the Kindle Fire. It is designed specifically for people who prefer a lighter-weight, smaller device. It is also easier to hold than the Kindle Fire and you can use it anywhere you like. It also has a 9-inch screen which is brighter than the Kindle Fire's 7-inch screen.
iPad 2: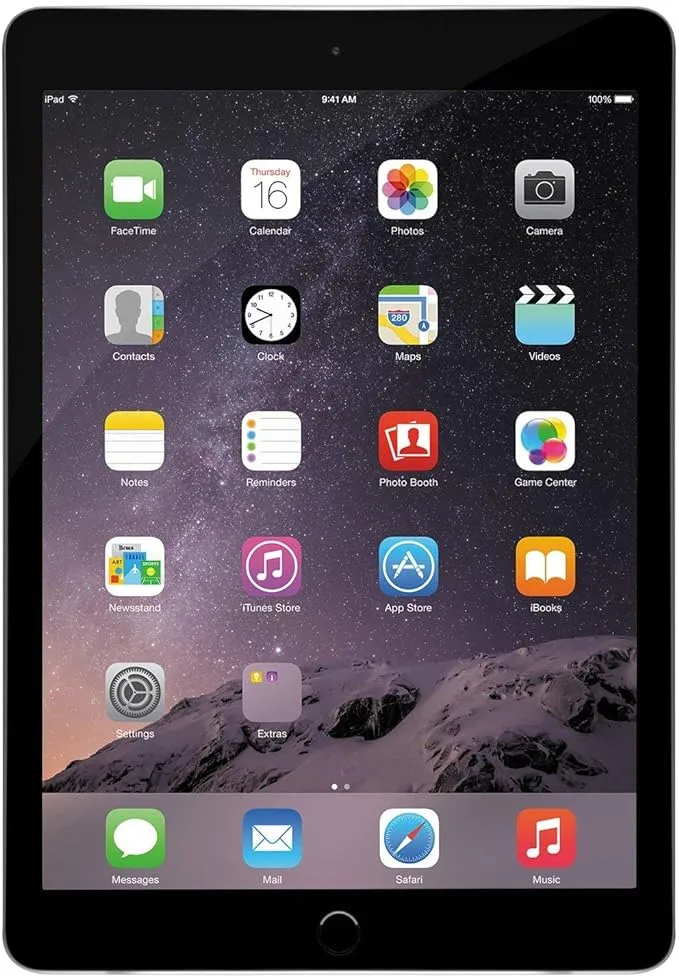 The iPad 2 is another great gadget for those who love to read. It comes with an amazing 3.9-inch screen and the ability to download thousands of free apps. You can also get a case for this gadget, so you won't have to worry about getting your iPad 2 scratched or cracked.
Nook: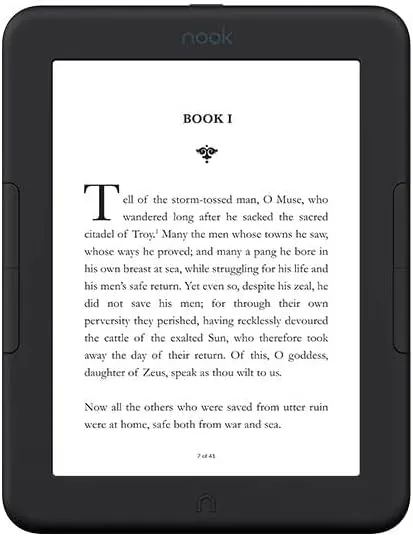 The Nook is another great device for reading. It works just like the Kindle, but you can also read books from Barnes & Noble's huge library.
Solar Charger: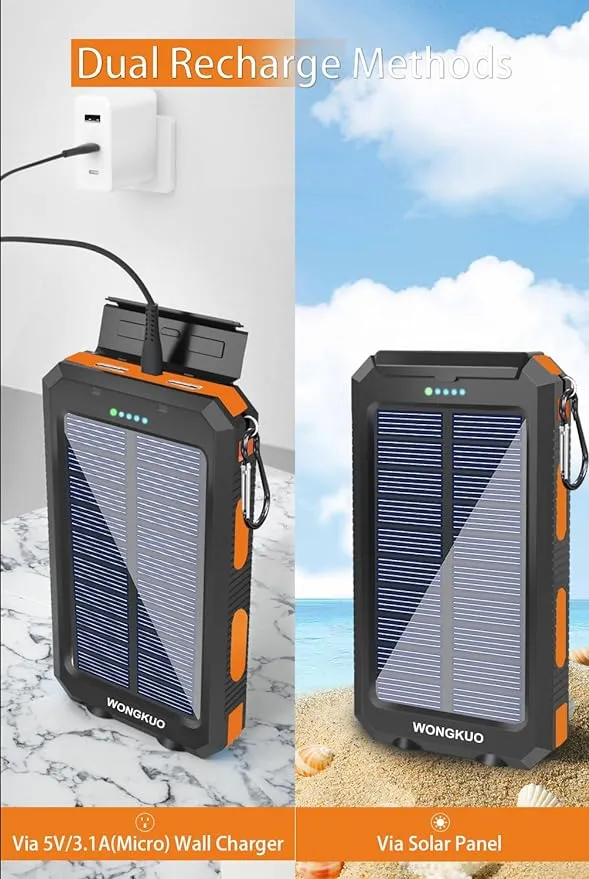 Solar chargers are another great accessory for camping trips. This is because they will allow you to charge your gadgets that you are using for reading without using any electricity from a power source. If you're worried about running out of battery life, then a solar charger is a great way to ensure that you won't run out of power while you're camping.
Sleeping bags: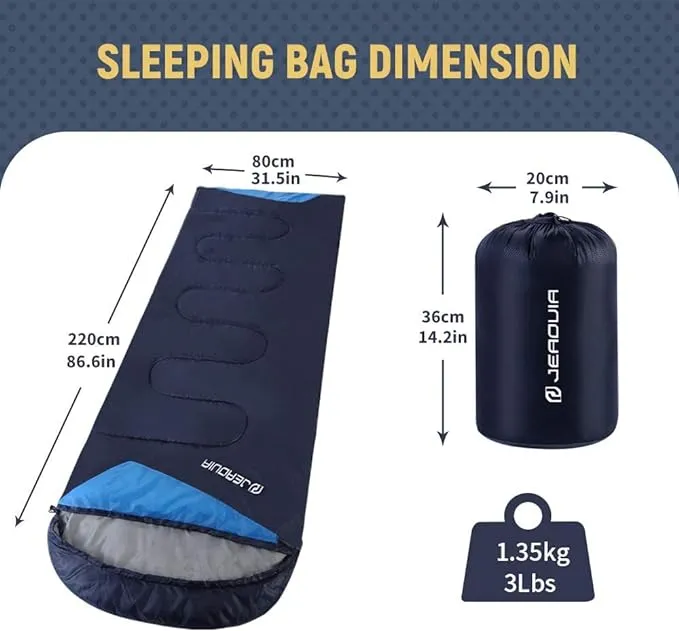 For comfortable reading during camping, you must have good self-inflating sleeping bags for ergonomic posture in which your neck and arms are properly supported by the surface.
Their pillow has a 2-inch-thick cushion that provides comfort when resting your head and provides neck support. The cushions are removable and washable for easy cleaning. With an easy-to-use zipper pull, they are also easy to remove for washing or if the pillow becomes too uncomfortable. The pillow comes with a carry strap that makes it easy to take it along on any camping trip.
Portable chair: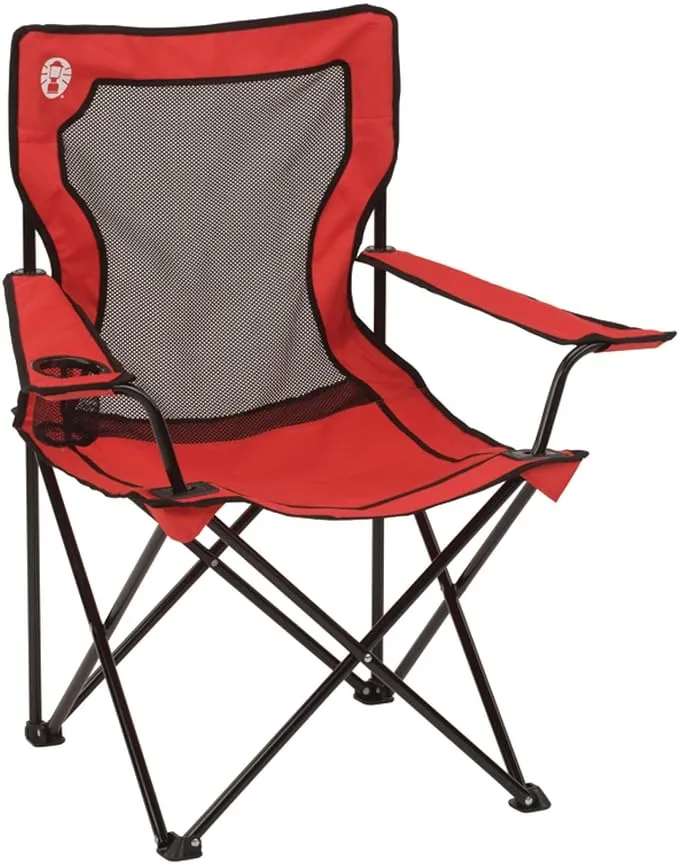 If you're planning on spending a lot of time outdoors during camping, then a portable chair is essential. The chair comes with wheels so you can move it easily to wherever you want to sit. It also has adjustable armrests and backrests to ensure proper comfort. It can accommodate up to 300 pounds of weight and has a carrying bag so you can take it with you wherever you go.
Electricity-generating wood stove: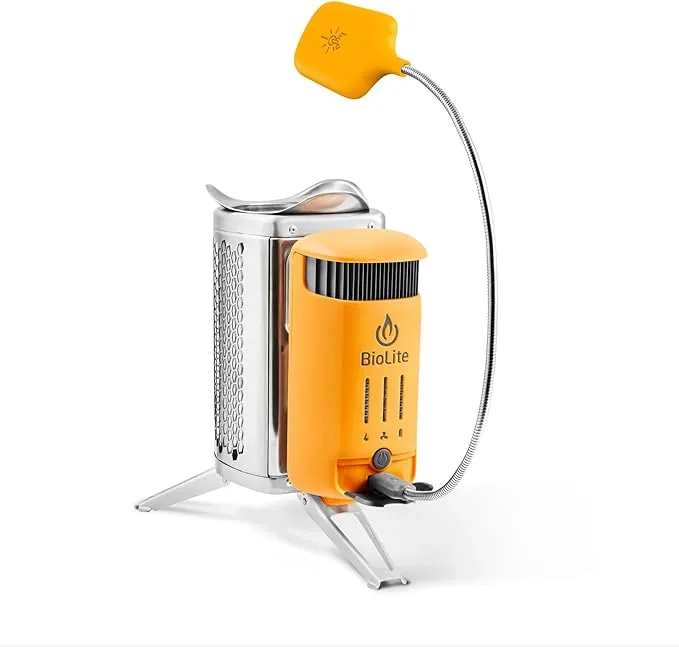 You won't run out of electricity when you have an electricity-generating wood stove. Its patented technology produces smokeless flames that can cook your food while delivering a 3-watt charge to your phone and other devices. This charging helps in reading ebooks.
Bookholders: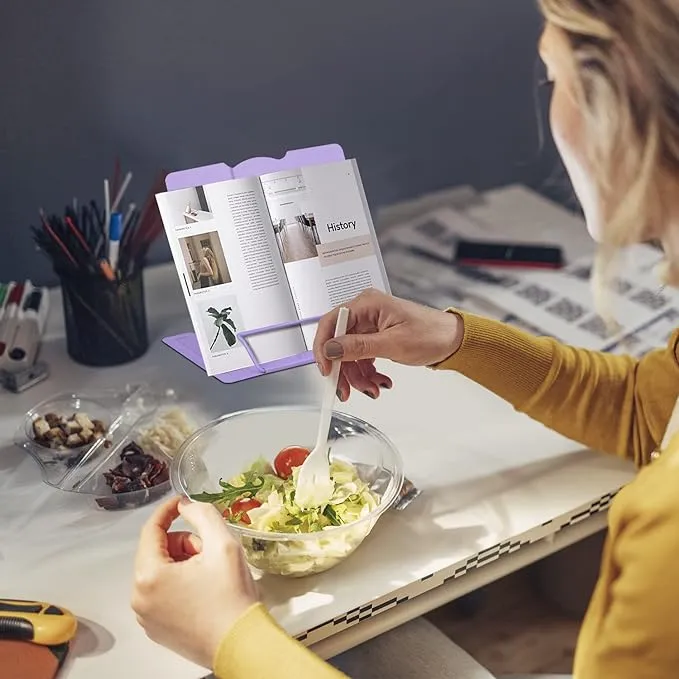 For easy reading during camping, bookholders are the best choice. There are different types of book holders such as small and large book holders, cloth, and leather book holders. Book holders can be used to hold books in any way, shape, or form. This will prevent your arms from aching while holding your books. Usually, bookholders have small compartments that can hold up to 3 or 4 books. Small bookholders are very convenient to use because they can fit into any place or space, even the smallest of spaces.
Explore more: 10 Best Book Holders for Reading in Bed
Conclusion:
Reading books while camping is a fun way to relax after a stressful day. There are different accessories like iPads, bookholders, headlamps, reading glasses, and much more that you can use to make your reading experience more enjoyable and full of learning.