Welcome to Bookworm Gadgets! Your ultimate destination for all things reading-related. Whether you're a bookworm, a student, or just someone who loves reading, we understand that finding the right reading accessories can be challenging.
Here you'll find in-depth reviews, buying guides, and information on the latest and greatest reading gadgets, including e-readers, reading lights, book stands, and more, that cater to your specific needs and solve common reading problems like neck pain while reading in bed or trying to read while on the treadmill or traveling.
Our mission is to make reading a comfortable and enjoyable experience for everyone. We'll help you navigate the ever-changing world of reading gadgets, providing answers to all your questions, from how to choose an e-reader to the best ways to read hands-free, how much light is optimal for bedtime reading, and ways to avoid neck pain while reading.
With our expert insights and recommendations, you'll be able to find the perfect accessories to enhance your reading experience. Explore the site and discover the best reading tools for you.
How to make reading more comfortable anywhere?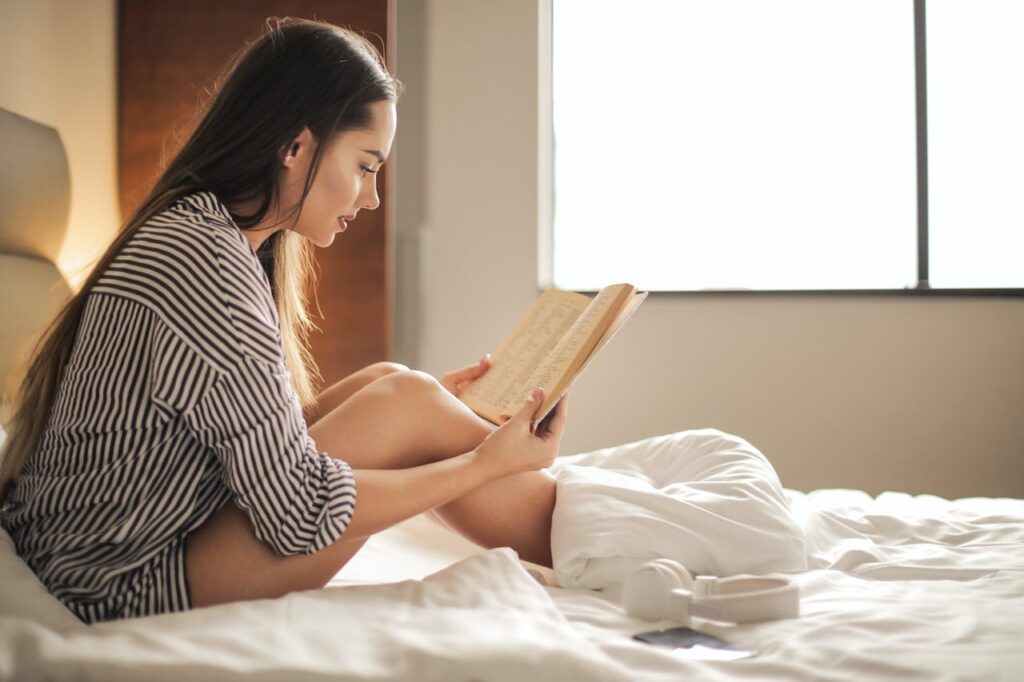 Ensuring that you're comfortable while reading is essential to enjoying the experience. Whether you're reading in bed, on a couch, or on a train, there are several things you can do to make the experience more comfortable.
Maintain good posture: Sit or lie in an ergonomic position that supports your body and keeps your spine aligned. A book holder or adjustable reading stand can help you maintain good posture while reading in bed.
Proper Lighting: Make sure the light is enough and evenly dispersed to avoid eye strain and ensure that the text is easy to read. A reading light or lamp can help illuminate the pages of your book.
Take breaks: Give your eyes a break every 20 minutes by looking into the distance for 20 seconds, this will prevent eye fatigue.
Proper seat/chair: Make sure that the seat you are sitting on is comfortable. Adjusting your chair to the right height and angle can help to support your back and reduce the risk of neck and shoulder pain.
Hands-Free Option: Holding a book for an extended period can strain your hands. Using a hands-free book holder or stand can help to alleviate this problem.
By following these tips and using the right accessories, you can read comfortably no matter where you are. Check our website for more information and recommendations on the best reading accessories to make your reading experience more enjoyable.
Ergonomic Posture
Reading comfortably requires that you read in a relaxed and ergonomic posture. Pay attention to the chair, desk, or floor surface on which you are reading. The height of these surfaces should allow the spine to keep its natural curvature, while the back should not be forced into an unnatural position by sitting too far forward or bent backward. The surface should also support your arm and elbow. Reading materials should be read within a comfortable distance and at an appropriate font size; too small or too large can strain your eyes. Reading while tired and fatigued can put you at risk of eye fatigue, headaches, neck soreness, back problems, and more.
Explore our posture guide: Solutions for Common Posture Problems While Reading.
Lighting
Reading comfortably requires that you read in a well-lit area, with enough light so that you can see any words or symbols clearly without straining your eyes. However, reading in an excessively bright or too dark area can also strain your eyes and cause eye fatigue.
Lighting should be adjusted according to your reading posture, which is relaxed and ergonomic. If you are sitting, for example, the lighting should be such that it does not shine directly into your eyes or over your shoulder (so as to cause glare). Conversely, if you are lying down, the light source should be placed above you so that it illuminates the page.
If adjusting the lighting to your ergonomic posture is not possible, you can also use a lightbox or lamp. LED or fluorescent lighting is recommended as they emit very little heat.
The choice of lighting may also affect how long you can read comfortably, so consider these factors if you decide to read for long periods of time. The key is to find a balance between sufficient lighting and good reading posture so that neither your eyes nor your body suffers strain or fatigue.
Explore our best reading lights:
Taking Breaks
It is essential to take frequent breaks while reading and ensure that you experience no discomfort. If you experience pain in your eyes, neck, back, arms, or legs when you take a break, then it is likely that you are doing so in an unergonomic position. The breaks should be taken after every 30–40 minutes of continuous reading. The break should last 10–15 minutes but can stay up to 30 minutes if necessary.
While taking the break, stand up and walk around for five to ten minutes before sitting back down and resuming your reading session. Every time you sit down, take a break for at least five minutes.
Explore more: How Long Should I Read Before Taking a Break? And what to do during those breaks.
Reading comfortably under specific conditions.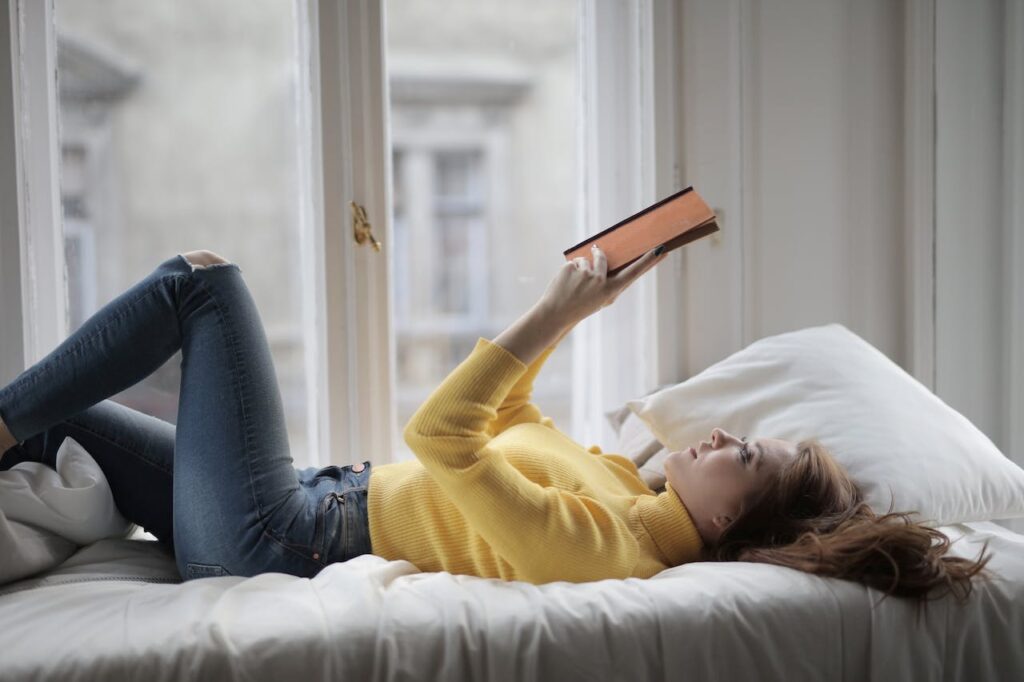 Reading in different environments can present unique challenges, such as reading in bed without disturbing your partner, reading on the go, or reading in a sunny park. To help you navigate these specific scenarios, our website has dedicated sections that provide tips and recommendations on making reading more comfortable in different settings.
Here are some examples of the types of situations we cover:
Reading in Bed: Tips on maintaining good posture and reducing neck pain, as well as recommendations for hands-free book holders and reading lights designed for use in bed. Accessories for reading in bed, comfortably!
Reading on the Go: Information on lightweight and portable reading accessories, such as e-readers and audiobooks, that can make it easier to read while traveling or on the move.
Outdoor Reading: Recommendations on protecting your books and reading devices from the elements and making reading more comfortable in bright sunlight.
Reading While Bathing: Some people love to relax with a book while soaking in the bath. But reading in the water can be challenging, particularly with paper books. Our section provides tips on how to read safely while bathing, such as using waterproof book covers or e-readers and what type of lighting will work best.
Reading in a Car: whether you are a passenger or a driver, reading in a car can be difficult due to the movement and the vibration. We provide tips on how to read comfortably in a car and recommend some gadgets, such as a book holder for the car seat and car reading light, that can make the experience much better.
Reading while Camping: Reading while camping is one of the best ways to unwind and relax, but doing so comfortably can be difficult. Our section provides recommendations on how to protect your books and reading devices from the elements and make reading more comfortable while camping. From portable book lights to waterproof book covers, these items will make sure you can read comfortably and safely while out in the wilderness.
Comfortable reading for specific people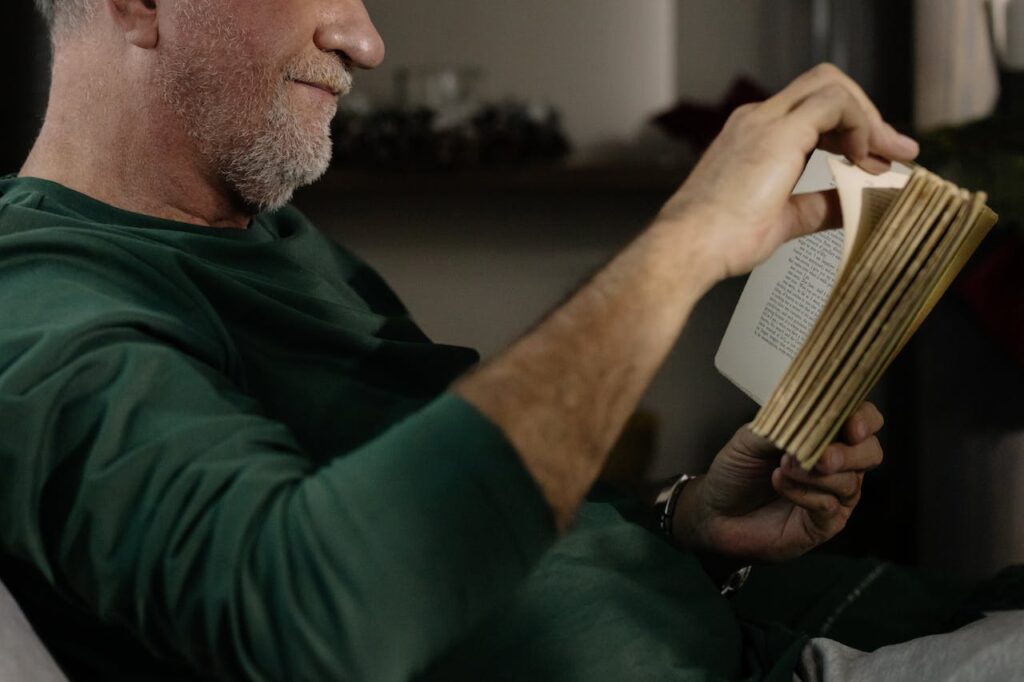 Are you looking for ways to make reading more comfortable for children, the elderly, or individuals with special needs? Look no further! Our website section provides tips and accessories to enhance the reading experience for these specific groups of people.
Comfortable Reading for Kids
Kids nowadays are very much into digital devices like cell phones and other gadgets. However, sometimes we must encourage them to get away from all the gadgets and read a book. With these accessories for kids, you can do it in style! These products are not just for kids, though. They are great for everyone who wants a comfortable reading experience without the conventional glare from other devices. Read about them here to find out what you could use for yourself or a loved one.
Comfortable reading for the elderly
The elderly are just as much into books and reading as the rest of us. However, with all of the changes in the body due to aging, they can have particular difficulties when reading. They may have trouble holding the book open for long periods or having a comfortable reading place. These products will help them with both of these problems to have an enjoyable reading experience without any difficulties. Read about them here to find out what you could use for yourself or a loved one.
Reading Aids for people with disabilities
Several people have disabilities that make it difficult to hold a book or even use their hands and fingers. These accessories will help deal with both problems so they can have an enjoyable reading experience without any issues. Read about them here to find out what you could use for yourself or a loved one.
Things to make reading more comfortable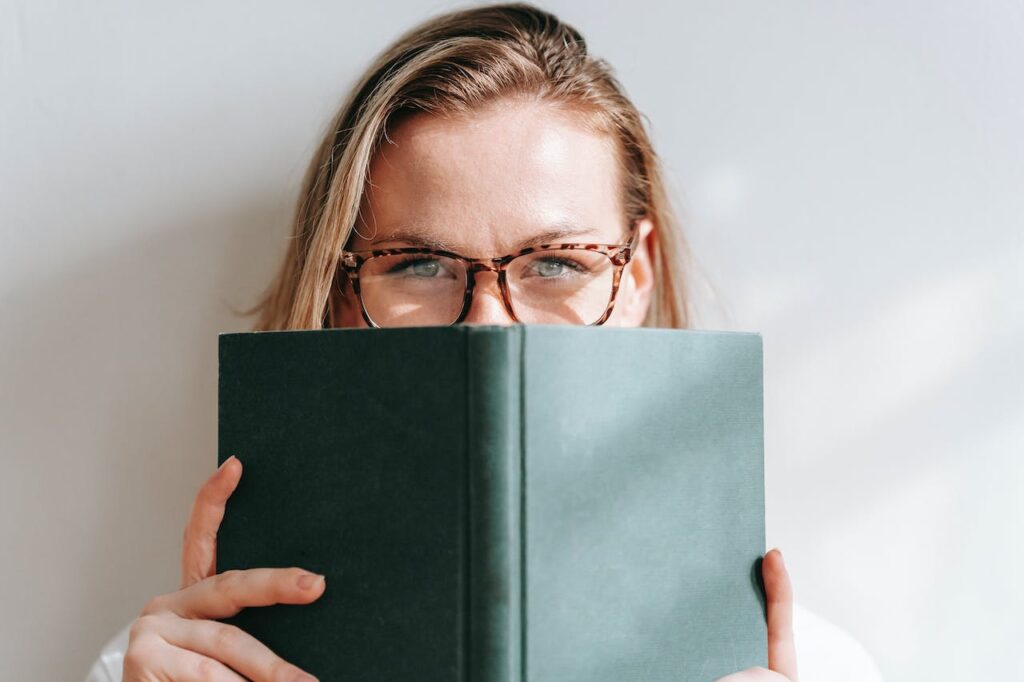 If you are looking for a complete list of things that can make your reading experience more comfortable, then you should check this post. Here you will find many suggestions that all ages and readers of all levels can use. You will find the best book lights, e-readers, magnifying glasses, reading glasses, and much more. You will find reviews of each product so you can decide which one is the best for you.
Gifts for Booklover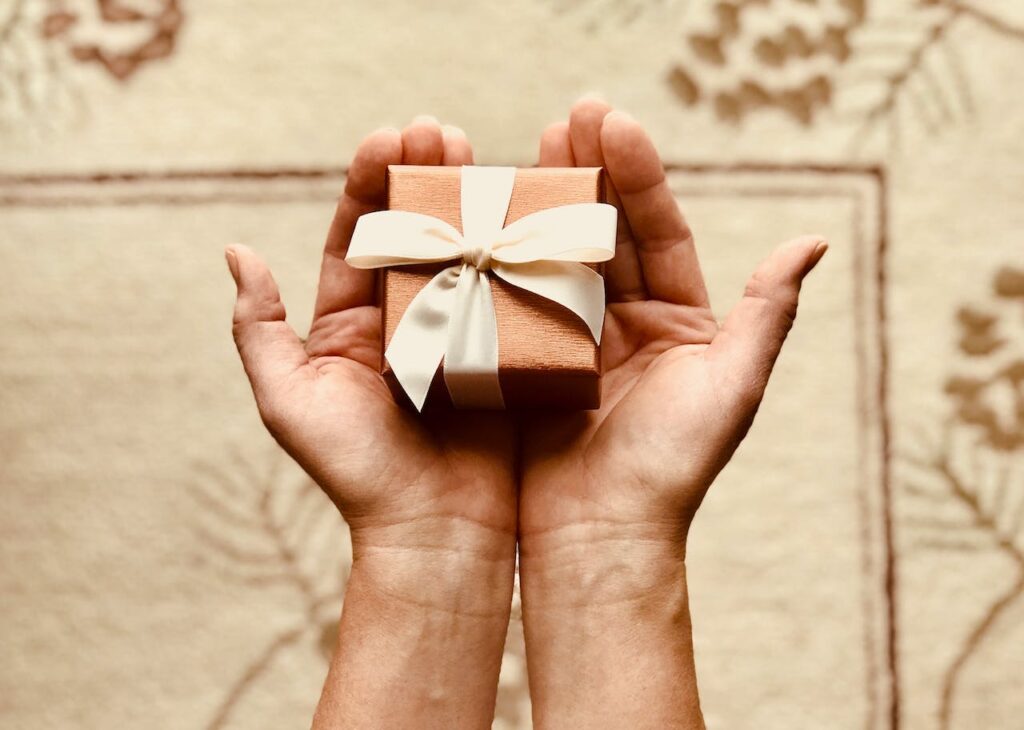 Finding the perfect gift for the book lover in your life can be a delightful yet daunting task. Bookworms tend to have very personal tastes in literature, but that doesn't mean you can't surprise and delight them with thoughtful reading-related presents. Here at Bookwormgadgets.com, we've curated a collection of unique gift ideas that will warm the hearts of book lovers everywhere. Whether it's for a birthday, holiday, or just because, these gifts will surely be treasured additions to their reading ritual.
How can we help?
And if there is anything else you need to know about reading, let us know in the comments below. We will be happy to answer any questions that you may have about reading or books in general.